Kutush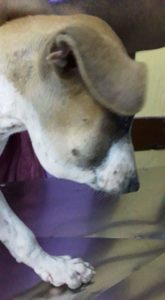 Kutush was one of those luckiest Indy pups who got a chance to get adopted unlike most others. He was adopted by Raju one of the kids dwelling in the slum area where we work. He got enough food,a loving home and a play buddy who loved him a lot too.But suddenly his throat started swelling and after eating less for a few days one day he completely stopped eating and they  brought him to our shelter.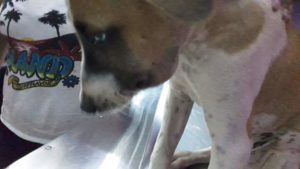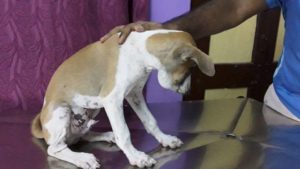 The vet checked him and concluded that he was suffering from tonsillitis and pharyngitis,body temperature was also on the higher side.Due to immense pain he had stopped eating.Immediately he was put on iv fluids and injections.He was brought to our shelter daily by his adopter Raju and his friend and after a weeks' treatment he recovered completely.A week later he got de-wormed followed by vaccination and was living happily with his family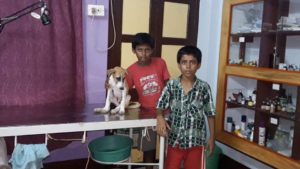 We really hope more kids like Raju will come forward to adopt our own native Indian breeds.
Contact ARC KOLKATA
—————————-
Address : 11/4, Jyotirmoy Nagar, Thakurpukur, Kolkata – 700 063.
Regd No : 160700034/2016
Email : arckolkata63@gmail.com
Call : (+91)7890-535353/838383
Web : www.arckolkata.org