Story Of Polar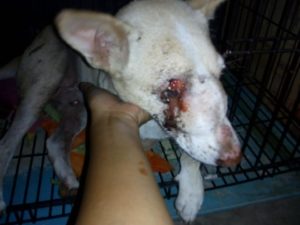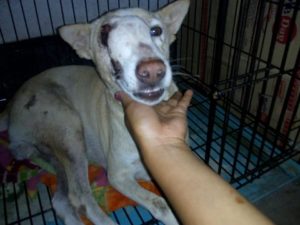 Poor kid Polar was suffering from nasal granuloma since long time.One of his eye was completely damaged because of it.He was rescued and admitted to our shelter by his kind hooman Srabasti. He found it very difficult to breathe and was in a lot of pain.He was unable to eat any solid food or drink water as well as a result was much dehydrated.As soon as he was rescued vet saw him and prescribed a few tests and drips and a few basic medication started.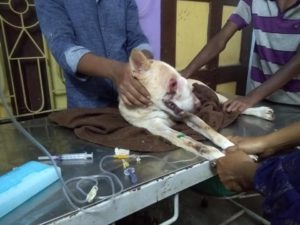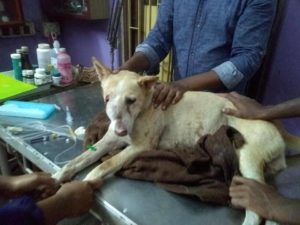 Drips & initial medication
Once his reports came treatment started accordingly.Medication for increasing hemoglobin and other health supplements started along with regular chemotherapy.He found it more difficult to breathe while in sleeping posture so he was given drips and chemotherapy in seating position.His eye was regularly cleaned and dressed as well.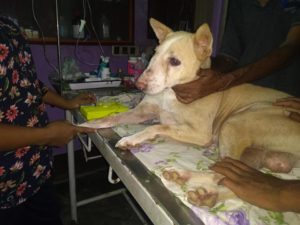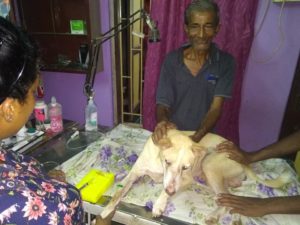 He had regular vet check ups and blood-work done.After almost 45 days of treatment ,proper food, care and treatment he recovered completely.The swelling vanished completely,the eye healed too, his breathing became normal and he went back happily.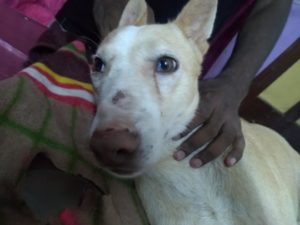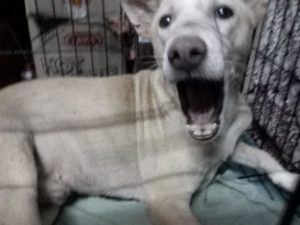 Contact ARC KOLKATA
—————————-
Address : 11/4, Jyotirmoy Nagar, Thakurpukur, Kolkata – 700 063.
Regd No : 160700034/2016
Email : arckolkata63@gmail.com
Call : (+91)7890-535353/838383
Web : www.arckolkata.org